"Barb was amazing throughout the entire process of planning our wedding. She listened to what we wanted and what we could afford and came up with a great menu. She met with us plenty of times leading up to our wedding, coming out to my family's farm (where we were married), and generally just making me feel like everything would work out perfectly (which it did). Our food was not just the standard chicken/fish that you see at most weddings. It was seasonal, local, and fresh just like we wanted. Everything was delicious!" – Molly, WeddingWire.com 2015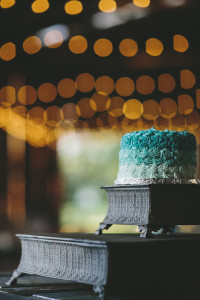 Weddings are very special! We take great care to work with each couple to develop a creative menu and eye-catching decor that combines your personal vision with our unique culinary flair.
From start to finish, each wedding reception will be a joyous, momentous occasion. The happiest day of your life!
Please consider Bowl of Cherries Catering for rehearsal dinners, bridal teas and post-wedding brunches.